Concrete Foundation Contractor Los Angeles Residents Trust
Start your construction project off right with the skilled experts at LAX Concrete Contractors. Whether you need a completely new foundation, are adding on to an existing foundation, or are looking for a repair specialist, reach out to our technical professionals for your project needs. We know how important a solid, well-made foundation is for your building, and we make sure you are satisfied with our craftsmanship. 
What sort of foundation work are you looking for? 
Newly Poured Foundations
By installing a concrete patio, increase the functional space for outdoor entertainment in your property. Doing this is very practical because it will also help increase the market value of the property, especially when the patio is beautiful and well-made. 
Home Additions
Adding on to your existing structure requires the marriage of the new foundation to the old. Fortunately, this is a job we are quite familiar with, and are happy to perform for you. Are you adding a sunroom or expanding your kitchen? Perhaps you hope to add a mother-in-law suite? Let's talk about your plans and how we can make them happen.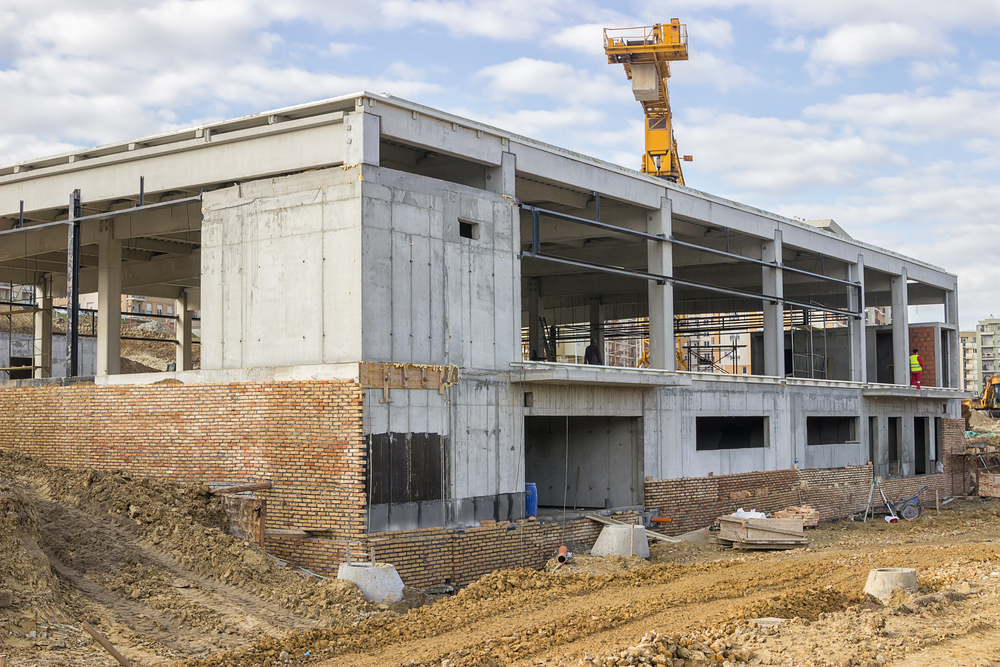 Foundation Repairs
Over time, foundations can settle or wash away. Our skilled contractors are adept at diagnosing and treating any issues we find. If you notice a crack or have felt your home settling, consider reaching out sooner rather than later. This can save you big money and help you avoid serious detriment to your structure.
Seeking a Slab Contractor Los Angeles? You've Found Us
Concrete slab construction requires a detail-oriented, experienced project leader who can communicate well about expectations before the job begins. We know you have completion times in mind when you reach out, and we pride ourselves on honest and thorough discussion of your business needs and our time frames before we begin working on the contract. 
If you're looking to build a concrete foundation Los Angeles business owners can be proud of, connect with LAX Concrete Construction. 
Your Foundation Company Los Angeles
New foundation installations come in several varieties.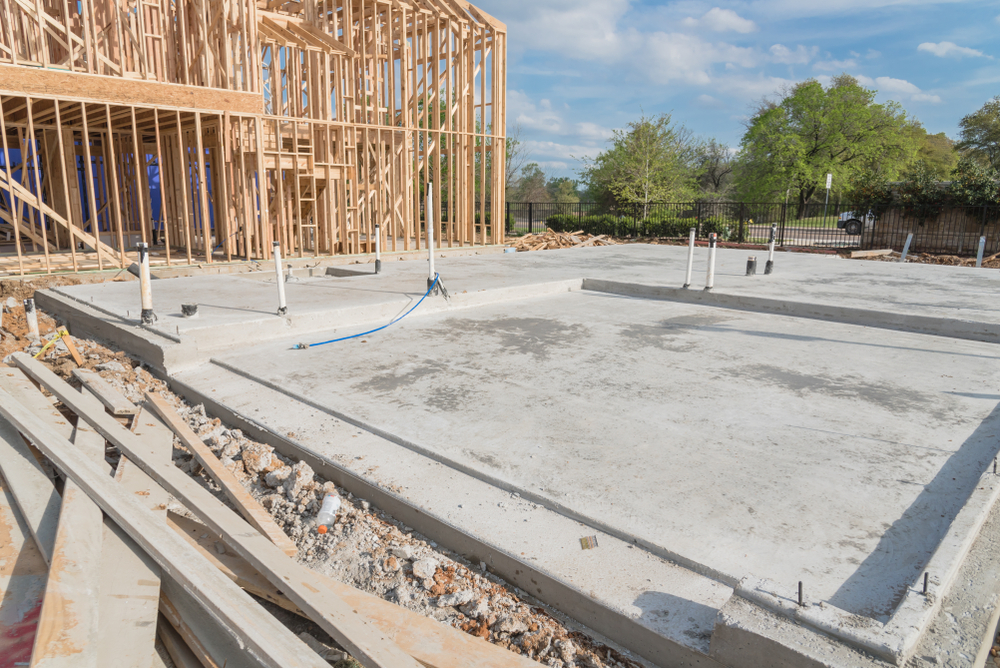 Slab
A slab foundation is a flat, above ground pour. While easier to install, this foundation does not adjust well to frozen or shifting ground.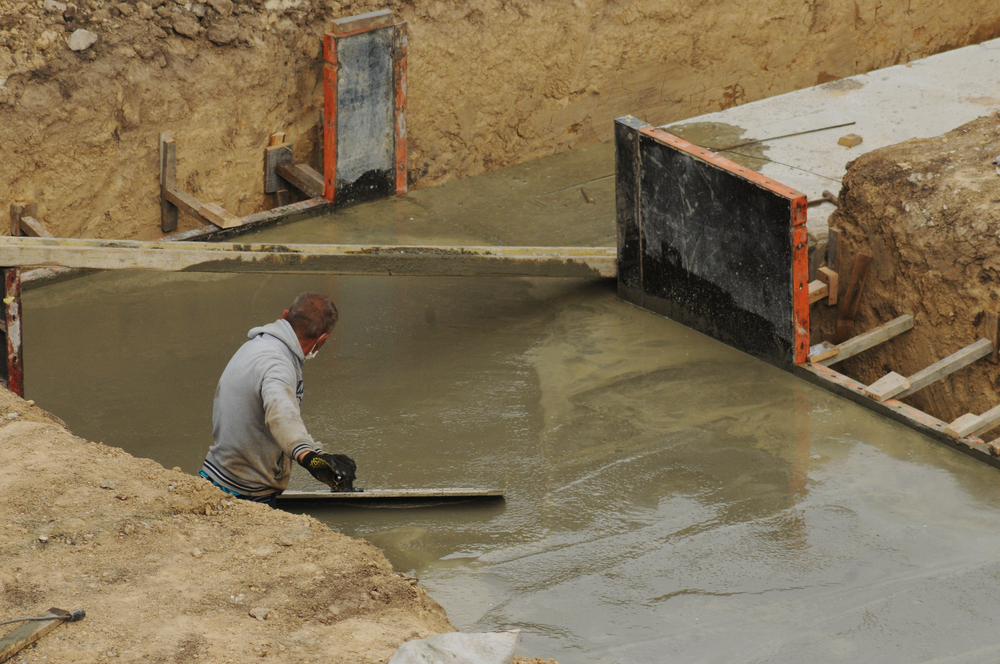 Crawl Space
A crawl space allows for access to pipes and ductwork, while also staying somewhat more affordable than a basement. 
Full Basement
A basement requires about an 8-foot hole with concrete installed below the home. While this is a more expensive option, it can provide benefits such as additional square footage available for storage or finishing down the line.
Local Seeking Driveway Resurfacing Los Angeles
Sometimes it is possible to resurface your existing driveway rather than undergoing a complete demolition and replacement. This can save you money and still provide the brand new look and feel to your existing driveway.
The resurfacing process also allows for cracks and imperfections to be covered up while also utilizing stamped concrete for a totally new appearance. Consider a multitude of designs and shapes, thinking about which represents your particular home and personal style.
A resurfaced driveway solution does not require your existing driveway to be hauled away in pieces. This is better for the environment and your pocketbook. Contact LAX Concrete Contractors to see if resurfacing works for you.