Your Driveway Contractor Los Angeles CA
A skilled concrete contractor can turn the front of your house from a functional place to store your vehicle to a strong, well designed, and inviting welcome mat for your home.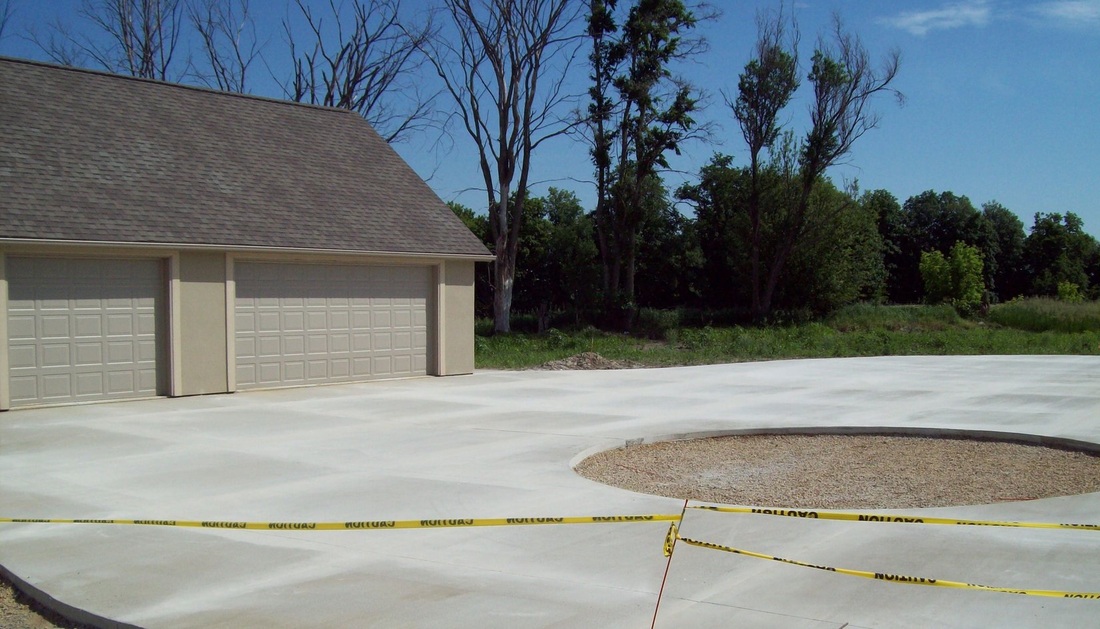 So How Does A Paving Company Accomplish This Goal? Let's Discuss
If you're seeking driveway paving, it's likely that you are either building a new house or are looking to have a new driveway installed. But why only seek to recreate what you've already had, when you can bring a new style and a unique look to your property? 
Here are a few of the ways your driveway company can create beauty and flair while also delivering a long-lasting driveway:
Stamped concrete– concrete stamping provides the look of alternative materials such as brick or stone without the stress and expense of these difficult and costly substances.

Colored concrete– plain grey concrete is just the beginning! Consider stained concrete to make an impression and enhance your curb appeal. 

Finish options– from matte to textured options, there are many finish selections to choose from on your driveway. 
We Stand Out Among Concrete Driveway Contractors
If you are considering an asphalt driveway, think about the benefits of concrete for your installation. 
Concrete reflects light — no worries about burned paws or blistered feet when it comes to this cool substance.

Concrete is durable — your driveway will be around for decades, saving you worry and letting you set it and forget it.

Concrete is a green material — when the life of your concrete does come to an end, it is recyclable.
Seeking an asphalt paving company? Consider LAX Concrete Contractors.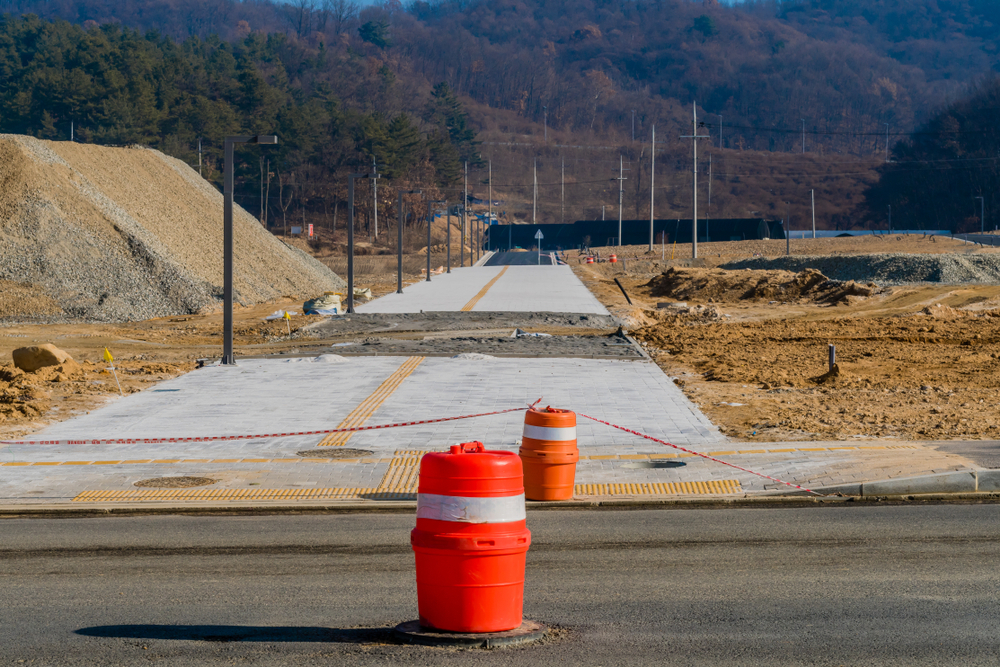 Driveway Installers for your Home or Business
You want to make sure your driveway company is up to date on the latest best practices when it comes to producing a top-quality, well designed, and durable driveway. Furthermore, you want your contractor to be familiar with year-round weather conditions in the Los Angeles area. After all, your driveway needs to stand up to heat, precipitation, and dry summers. That's where LAX Concrete Contractors comes in.
Los Angeles Homeowners Choose LAX Concrete Contractors
All in all, the curb appeal of your driveway makes an important statement to your neighborhood. Unsightly cracks and weeds say the wrong thing, but LAX Concrete Contractors can help! We are proud to produce quality, long-lasting driveway installations. Reach out today to discuss your concrete driveway needs.
Local Seeking Driveway Resurfacing Los Angeles
Sometimes it is possible to resurface your existing driveway rather than undergoing a complete demolition and replacement. This can save you money and still provide the brand new look and feel to your existing driveway.
The resurfacing process also allows for cracks and imperfections to be covered up while also utilizing stamped concrete for a totally new appearance. Consider a multitude of designs and shapes, thinking about which represents your particular home and personal style.
A resurfaced driveway solution does not require your existing driveway to be hauled away in pieces. This is better for the environment and your pocketbook. Contact LAX Concrete Contractors to see if resurfacing works for you.