Concrete Contractor Los Angeles CA
So you're thinking about having some concrete work done? Maybe you're unsure of which business to connect with for this important work, but you know you need an experienced and skilled contractor to get the job done?
LAX Concrete Contractors is a licensed and bonded concrete contractor servicing:

Los Angeles | Long Beach | Torrence | Santa Monica | Inglewood | Lakewood | & Beyond

Whatever your project, we know we can exceed your expectations and manifest excellence– leaving you satisfied with a job well done. 
Commercial Service
If you're searching for a "concrete contractor near me", we perform installations for your business needs, such as warehouse flooring, exterior sidewalks, driveways, parking lots, basketball courts, ADA ramps, concrete slabs, and more. 
Concrete work provides several benefits over other materials: it is long-lasting, it is economical, and it is affordable. 
A well-designed business facade invites your customers in. Let us bring our professionals in to work for you, making this process easy and successful so you can get back to the business of life. 
Residential Installation
Whether you are seeking concrete pumping, curb and drainage solutions, or are adding on to your existing structure, we want to turn your house into a welcoming home the whole neighborhood will admire. 
When we contract with you, we know that establishing trust is a vital aspect of providing concrete services. We value your satisfaction and we take pride in delivering state of the art work at down to earth prices. 
We'll explain the entire process to you so you can rest easy while we complete the contracted work without any headaches for you.
The Concrete Company Los Angeles CA Depends On
LAX Concrete Contractors connects with our clients for repeat work, as we know that long-time relationships are built when we deliver what we say we will. It's that simple. 

Our contractors have years of experience satisfying clients and producing exceptional workmanship. We know you'll find them to be skilled and personable for jobs of any size. We are up to date on business best practices and state of the art installation technology.

We utilize the finest materials when working on your job– from concrete pumping to resurfacing, and from foundation pouring to decorative concrete finishes. We are confident in the products we use, and we stand by our work.
Concrete is a versatile and budget-friendly solution to your construction needs. We know our customers deserve the best product without breaking the bank, and that's why our quotes include all cost factors upfront, so there are no surprises.

Our concrete work endures for decades because we know you need to rely on your sidewalks, driveways, and warehouse floors in all conditions and despite impacts from daily use. Get ready to be impressed with our commitment to providing a beautiful result for years to come.
Repair and Resurfacing Solutions from a Los Angeles Concrete Contractor
LAX Concrete Contractors knows your commercial or residential property is important to you. When your concrete begins to fade or settle, it's time to reach out for a tune-up. We offer repair and resurfacing solutions at price points you can afford.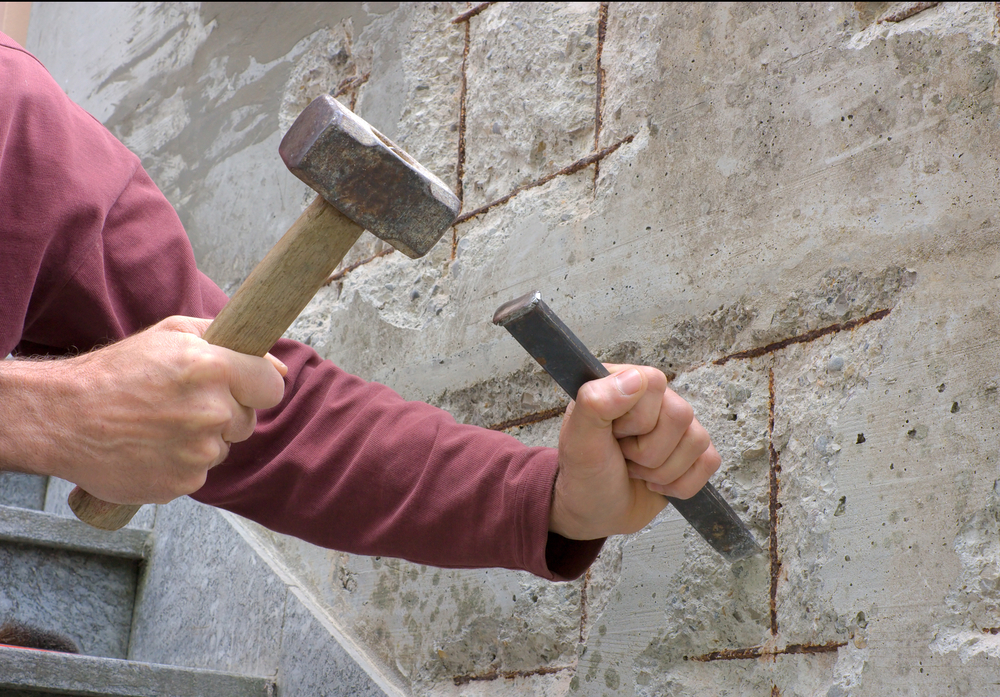 Concrete Repair
If you are concerned about a cracked foundation or a chipped driveway, don't wait to reach out. Water and weather can seep into your existing concrete and cause further damage, which is why it's important to connect with our experts sooner rather than later.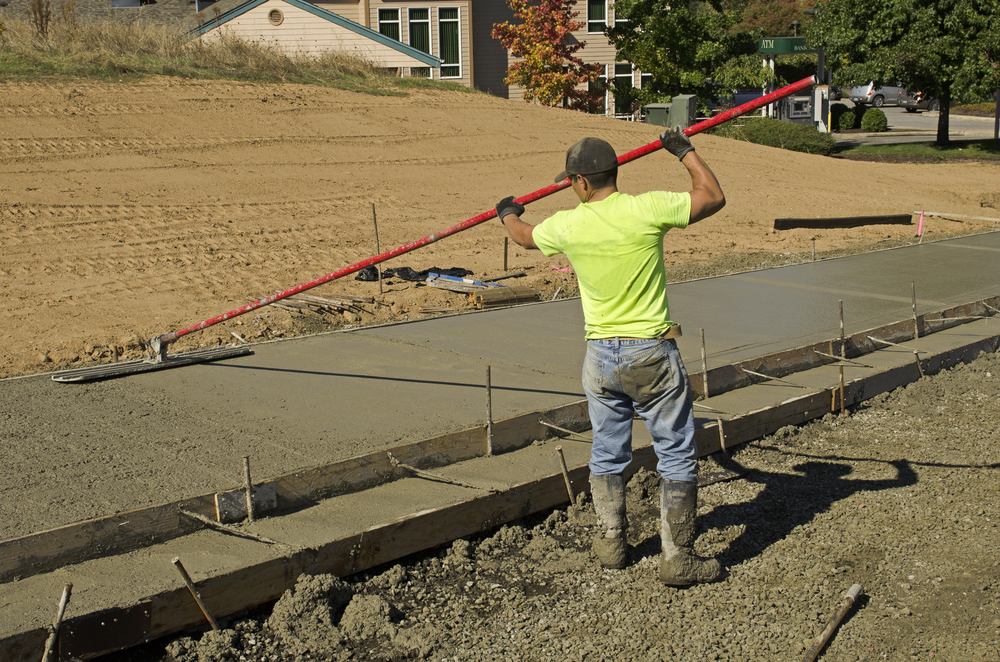 Concrete Resurfacing
Revitalizing your existing concrete is a way to bring sparkle and style to your home or office without the costs of full demolition and repour. Not only can our contractors save you money, but we can also provide a unique and beautiful finish or pattern to your newly resurfaced concrete.
Seeking Concrete Services Los Angeles? We Deliver!
Whatever concrete installation job you need, LAX Concrete Contractors is ready to make it happen. Consider the following interesting finishing touches to add to your project: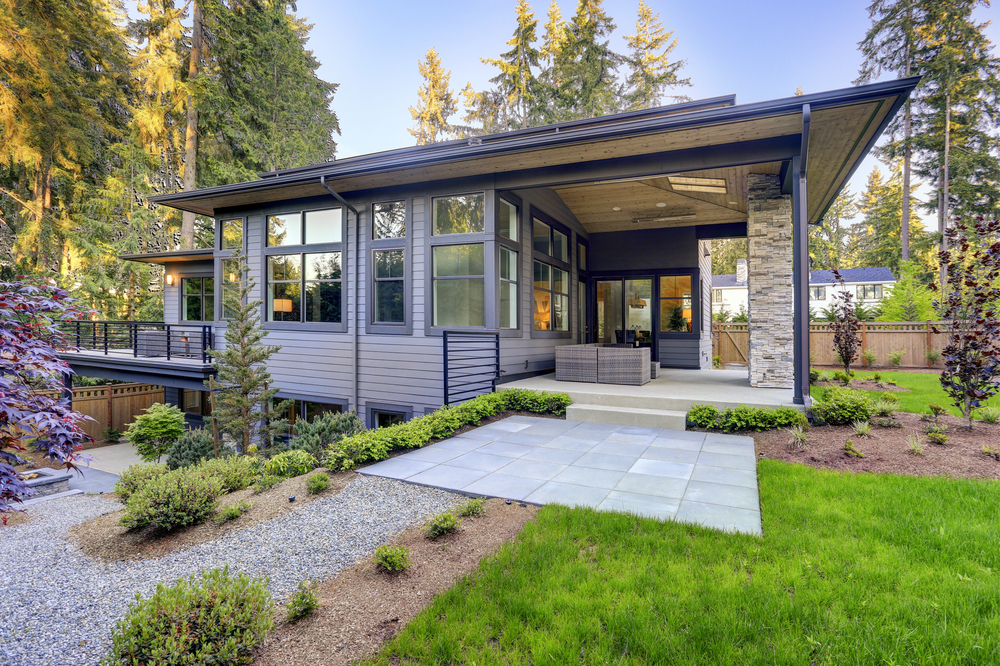 Decorative Concrete
With so many options for enhanced appearance, it's a wonder that many people still consider the simple gray concrete look to be the extent of their options. It's even possible to craft a special design just for your own parking lot or driveway that communicates your particular commercial brand or family crest.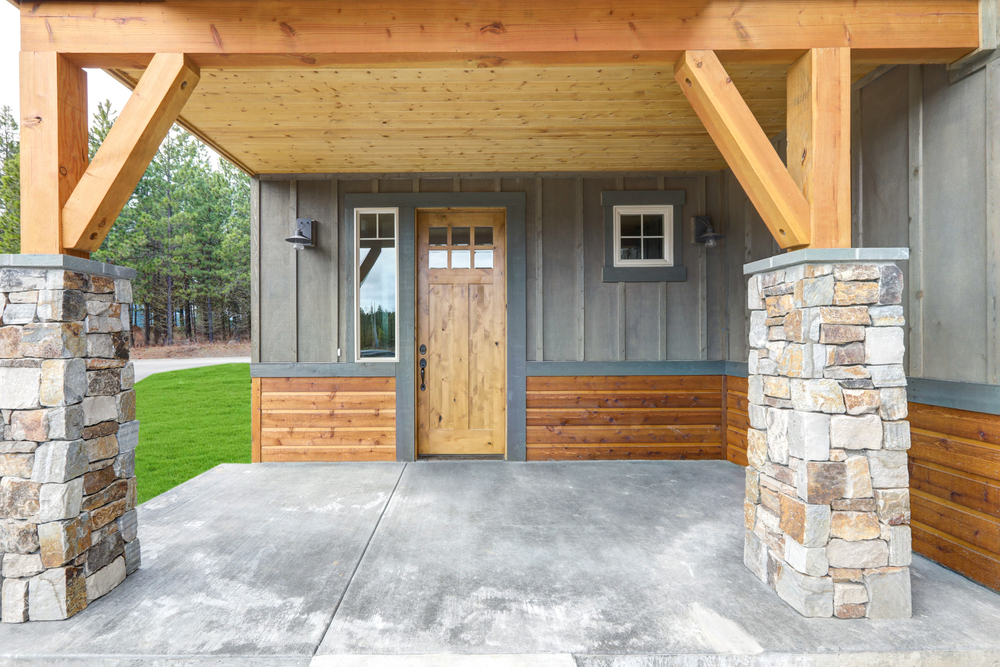 Concrete Stamping
You can achieve an interesting pattern on the border of our throughout your concrete pour. Professionals will utilize a shaped mat to press down on wet concrete, providing contour and design to the finished product. 
Stained Concrete
Colors can be mixed and added to your concrete solution, creating a marbled or flecked appearance. It's even possible to combine stamping and staining to bring the appearance of river rock, brick, or cobblestones– among other options. 
Treat Your Home or Business with TLC: Call LAX Concrete Contractors Today!
Concrete is a versatile and attractive material that is both durable and eco-friendly. With customizable options and finishes, it's no wonder that this easy-to-clean material is chosen for homes, commercial spaces, and more. 
Whether you need a backyard concrete retaining wall or a pool deck pour, you want to be sure you're selecting a top-notch company to complete the job. 
We know that contracting can be a hassle, but we take on that burden by being prompt, sticking to deadlines, and cleaning up once the job is complete. After all, your home renovation project may require the services of multiple contractors, which is why we deploy our charismatic and detail-oriented contractors to complete each project successfully. 
The City of Angels deserves nothing less than perfection, which is why we delight in serving our customers and taking our work to the next level.
In short, we love the concrete business because we enjoy making our customers' dreams come true. We are your neighbors who know you value your home or business, and we want to serve your concrete needs for years to come. 
Reach out today to LAX Concrete Contractors for a superb experience and fantastic results. You'll be glad you did.