Frequently Asked Questions
At LAX Concrete Contractors, we know that many homeowners and businesses are not familiar with the ins and outs of the concrete installation process. Concrete installation is a technical and precise field, and that's why we take the guesswork out of the process for you, explaining each step while making sure you are satisfied with the end result. 
Here are a few FAQs that we think you will find helpful. Be sure to contact our office to speak with a contractor regarding your specific concrete needs. 
We are honored to serve Los Angeles and surrounding areas, including Long Beach, Torrence, Santa Monica, Inglewood, and Lakewood.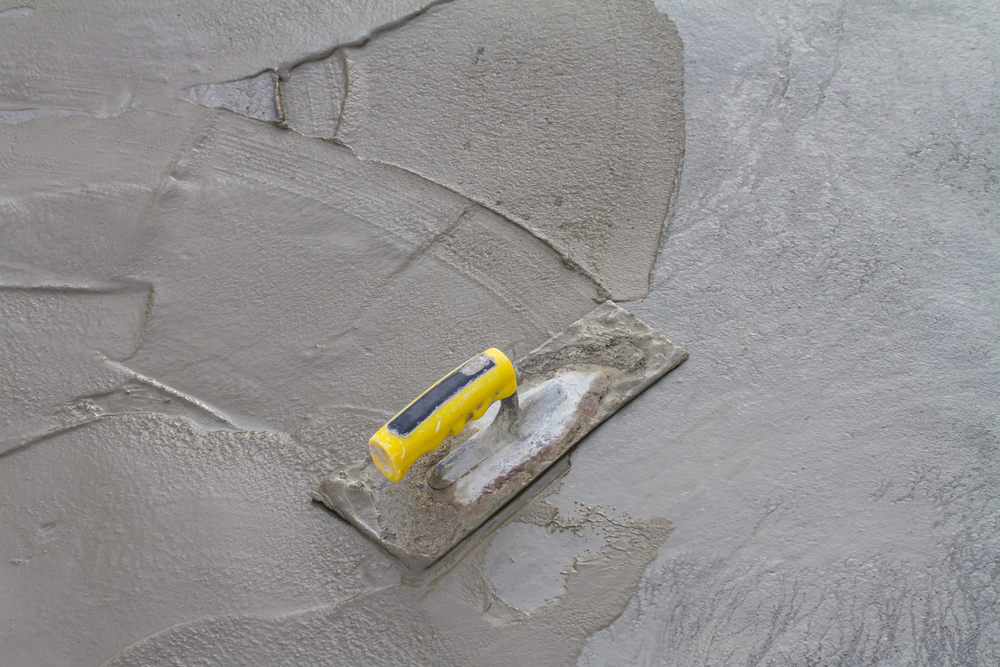 What is concrete?
Concrete is a mix of cement, gravel, sand, water, and other additives. These additional chemicals create a well mixed substance for durable, reliable construction projects of all kinds.
You may be interested to know that concrete is one of the oldest materials humanity has used for construction.
Is LAX Concrete Contractors insured?
When selecting the perfect company from competing concrete contractors in the area, one of the most important considerations to think about is insurance. While we are confident experts, it's always a good idea to carry insurance, which we do.
What is concrete curing?
Concrete construction involves several steps: mixing, pouring, curing, and sealing. 
Some people may not realize that curing concrete is a vital part of making sure your concrete remains strong and long lasting. Once concrete is poured, it needs to cure for a period of time as the concrete is hydrated and gains strength. Drying over several days is an important aspect of the construction process. 
Skilled concrete installers will control temperature, moisture at the surface, and water in the mixture for a successful end result. 
About how long will my project take to complete? 
Whether you're seeking a concrete patio installer, a newly poured foundation, or a resurfaced sidewalk, the time frame for completion will vary. However, most jobs are completed within five to ten days or so.
When can I park on my newly installed driveway? 
Your driveway installer will be sure to communicate with you about what to expect as your driveway cures. While you should be able to walk on your new driveway once it is complete, it is important to store vehicles elsewhere for a full three days after installation. 
Should I expect cracks?
Any expert paving contractor will tell you that hairline cracks will form after the concrete is completed. This is because concrete expands and contracts based on the weather conditions.
If you notice spalling, connect with us to schedule a time for our professionals to seal your concrete. Periodic sealing can prevent this damage from occurring.
Do I need to seal my concrete? 
Sealing is one of the concrete services we provide. However, you won't want to seal your driveway or other concrete area too soon after it has been poured. Wait between three months and one year for sealant, and be sure to seal your concrete every other year afterwards. This process will extend the life of your concrete and prevent spalling and other damage.